Čtvrtý díl mé video minisérie "Agilní metody řízeni projektů" se věnuje Kanbanu, který je po Scrumu asi druhým nejrozšířenějším Agilním přístupem. Dozvíte se co to je Kanban, kde je vhodné ho nasadit a jaké jsou jeho výhody.
Další díl: 5. Agile v IT.
Předchozí díl: 3. Co je to Scrum?
---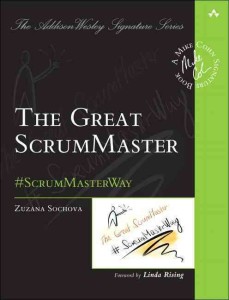 Naučte se, jak transformovat firmy, měnit firemní kulturu a leadership pomocí Agilního & Enterprise Koučinku. Podívejte se na vypsaná školení zaměřených na Agile a Scrum na Sochova.cz. Pořiďte si kopii populární knihy The Great ScrumMaster: #ScrumMasterWay, Skvělý ScrumMaster #ScrumMasterWay nebo Agilní Metody Řízení Projektů.
---